Chairmanship-in-office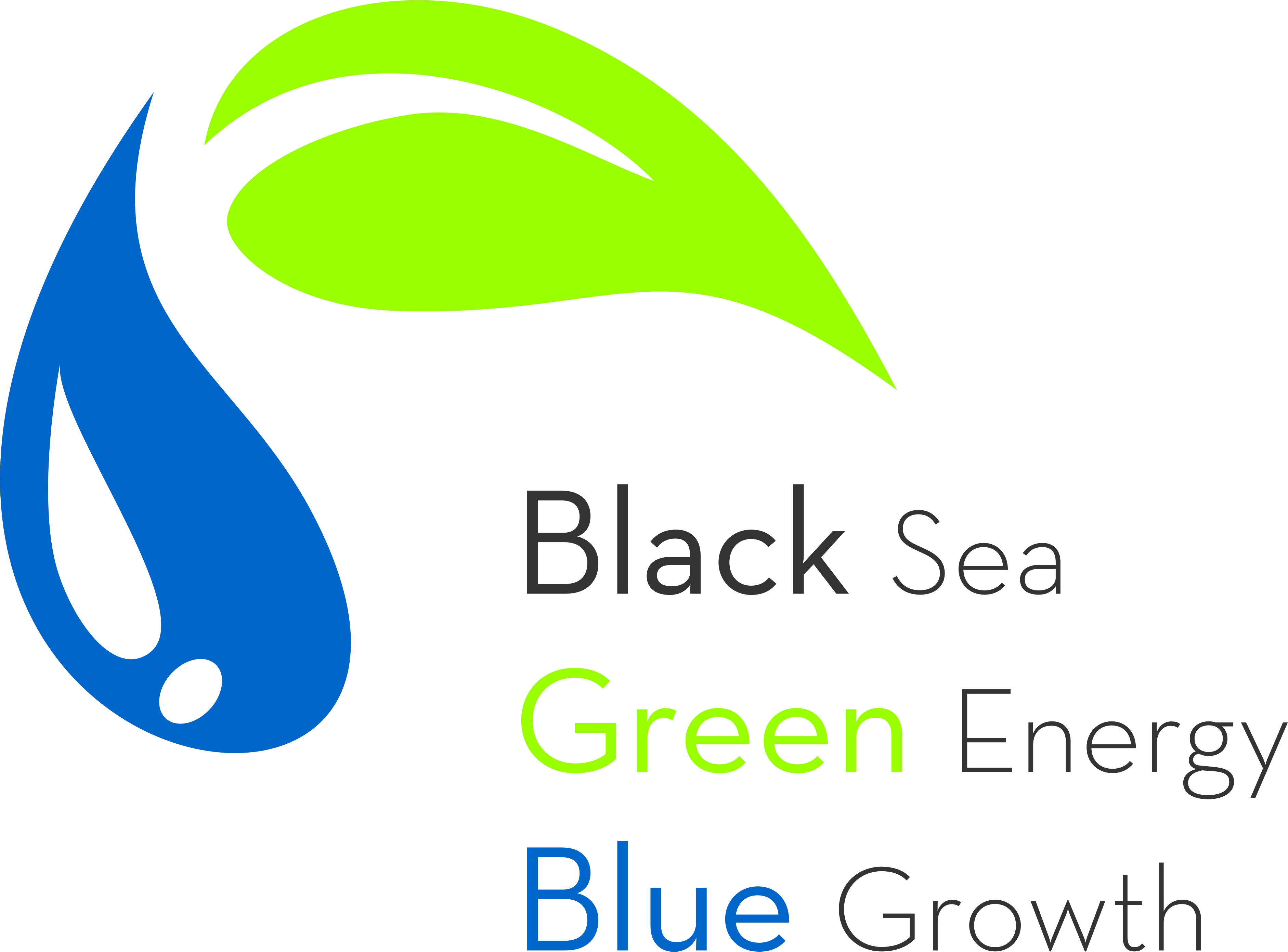 1 July – 31 December 2019
Hellenic Chairmanship-in-office
Priorities - Blue economy groth, Transport cooperation, Green energy and transport, Impact tn the climate change and cultural heritage, Tourism.
Programme
The calendar of the Hellenic BSEC Chairmanship-in-Office includes a number of high-level events in different areas of cooperation.
1 January – 30 June 2019
Bulgarian Chairmanship-in-office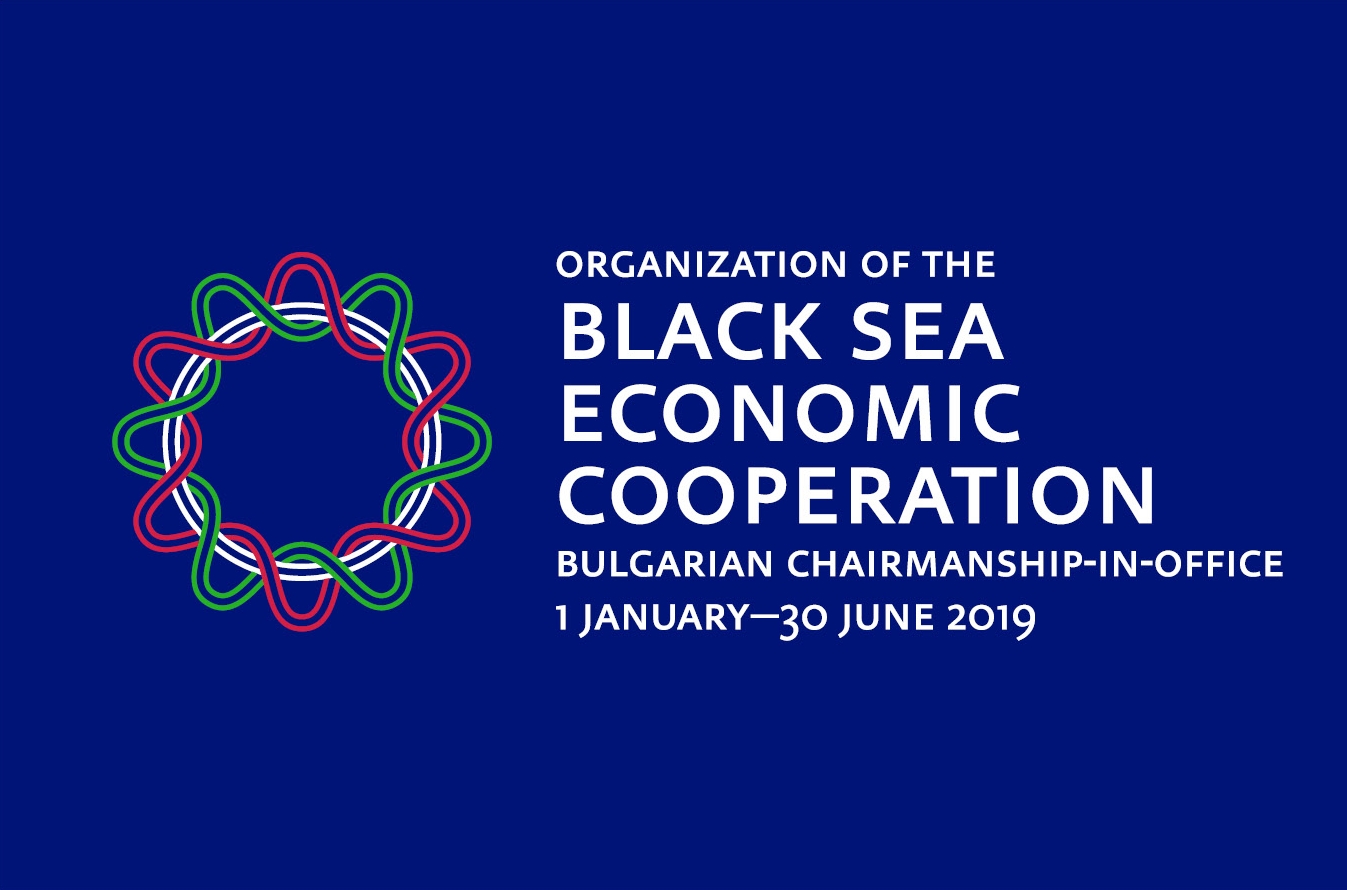 The Bulgarian Chamber of Commerce and Industry Bulgaria held the Chairmanship-in-Office of the BSEC Business Council for the period 1 January – 30 June 2019.
According to the Chairman-if-office Mr. Tsvetan Simeonov, President of the Bulgarian CCI, the potential for development of cooperation in the region is great. There are expectations that the European institutions will be more interested in the Black Sea region and that there will be opportunities for joint projects and development of all possible perspectives.
The priorities of the BSEC Business Council for the Chairmanship included: blue economy, connectivity /transport, energy, infrastructure, culture, wine and traditions/, digitalization.
Programme of the Bulgarian Chairmanship-in-Office.